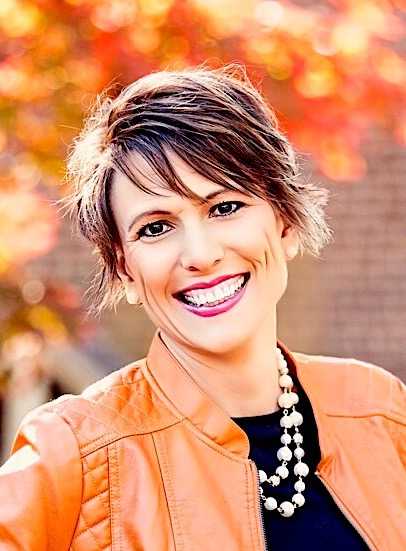 Barb Multari
Mortgage Broker/Owner
NMLS# 195561
Direct: 919.244.5656
1919 Evans Rd.
Cary, NC 27513
When working with clients, Barb Multari ensures they get the most efficient and seamless service possible, while making their home purchase experience both stress free and positive.
Barb has been awarded Top 1% Originator in the US by Mortgage Executive Magazine in 2013, 2014, 2015, 2016, and 2017.
With more than 13 years of experience helping home buyers with their financing needs, Barb's passion has always been putting clients first, listening to the financial goals of her clients and providing guidance and support through every step of the loan process.